Hi,
The Webuzo Team has released version 3.2.1. We have added many features like Wheel User Management, Email Statistics, Enduser Mod Security Logs, AAAA DNS records, etc.

The following are the list of the changes in 3.2.1 :
- [Feature] Added Wheel user management in the Admin Panel where Admin can manage users to allow sudo access.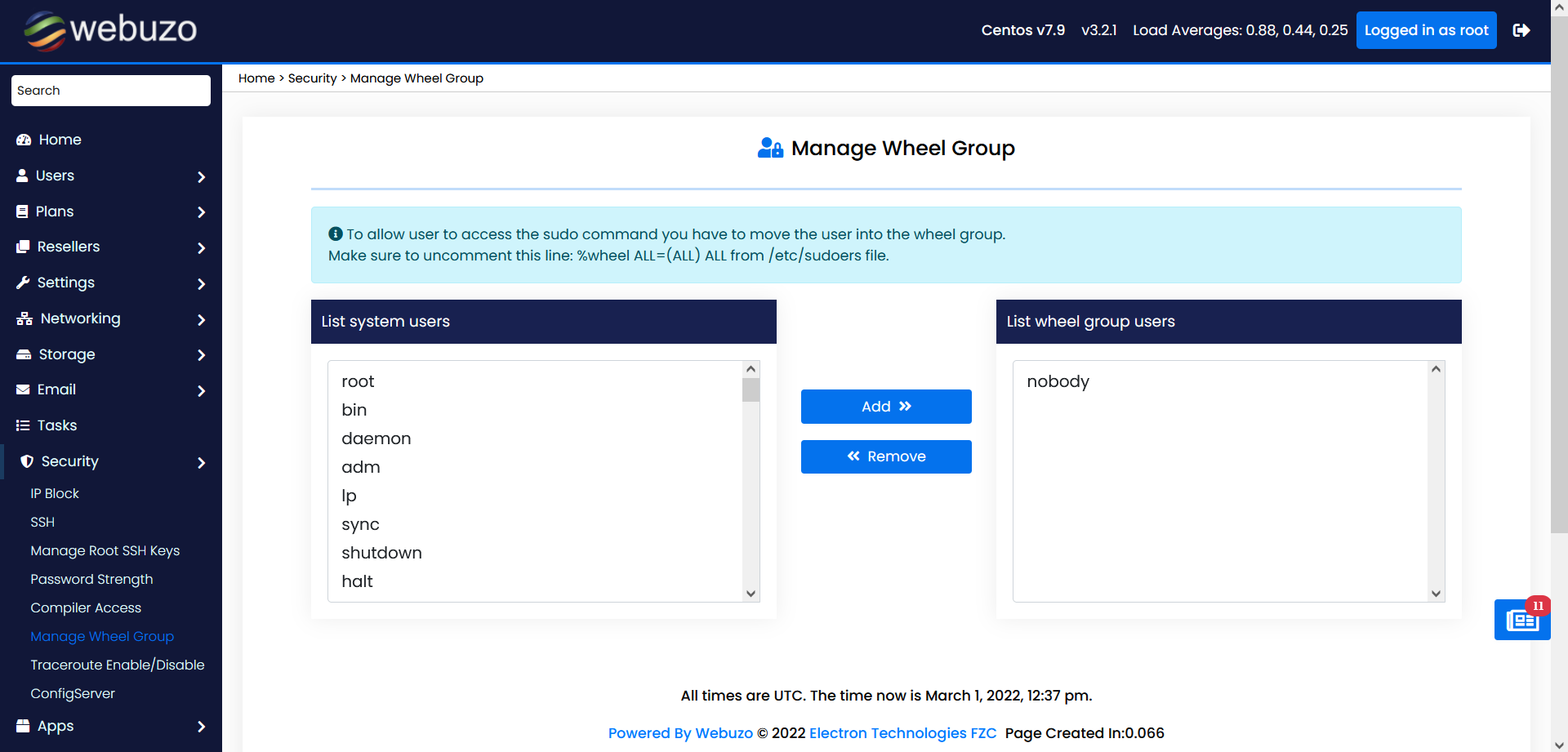 - [Feature] Email Statistics wizard has been added in the Webuzo Admin Panel. More email features are also being developed.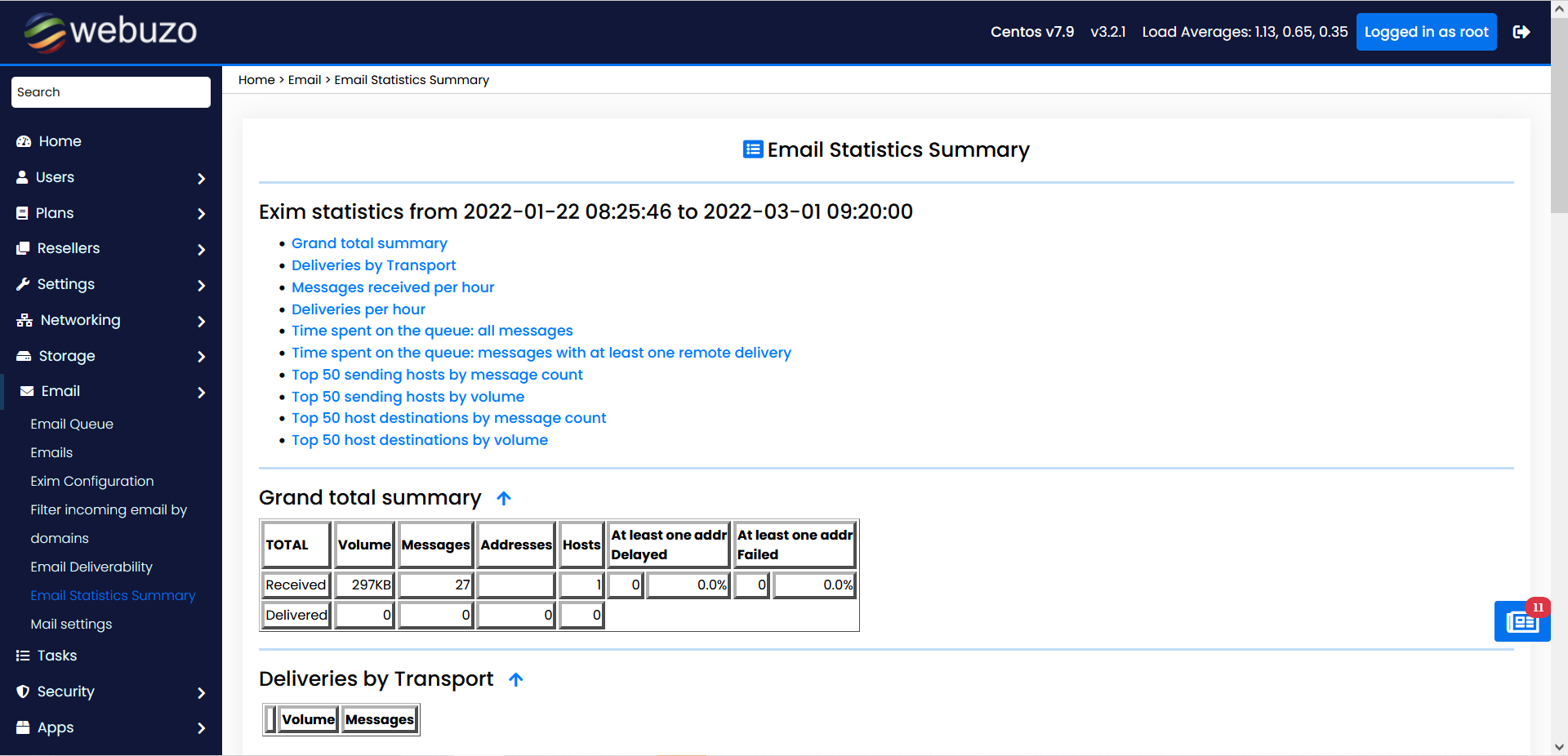 - [Feature] Mod Security Logs will be shown to the Enduser for their respective domains now.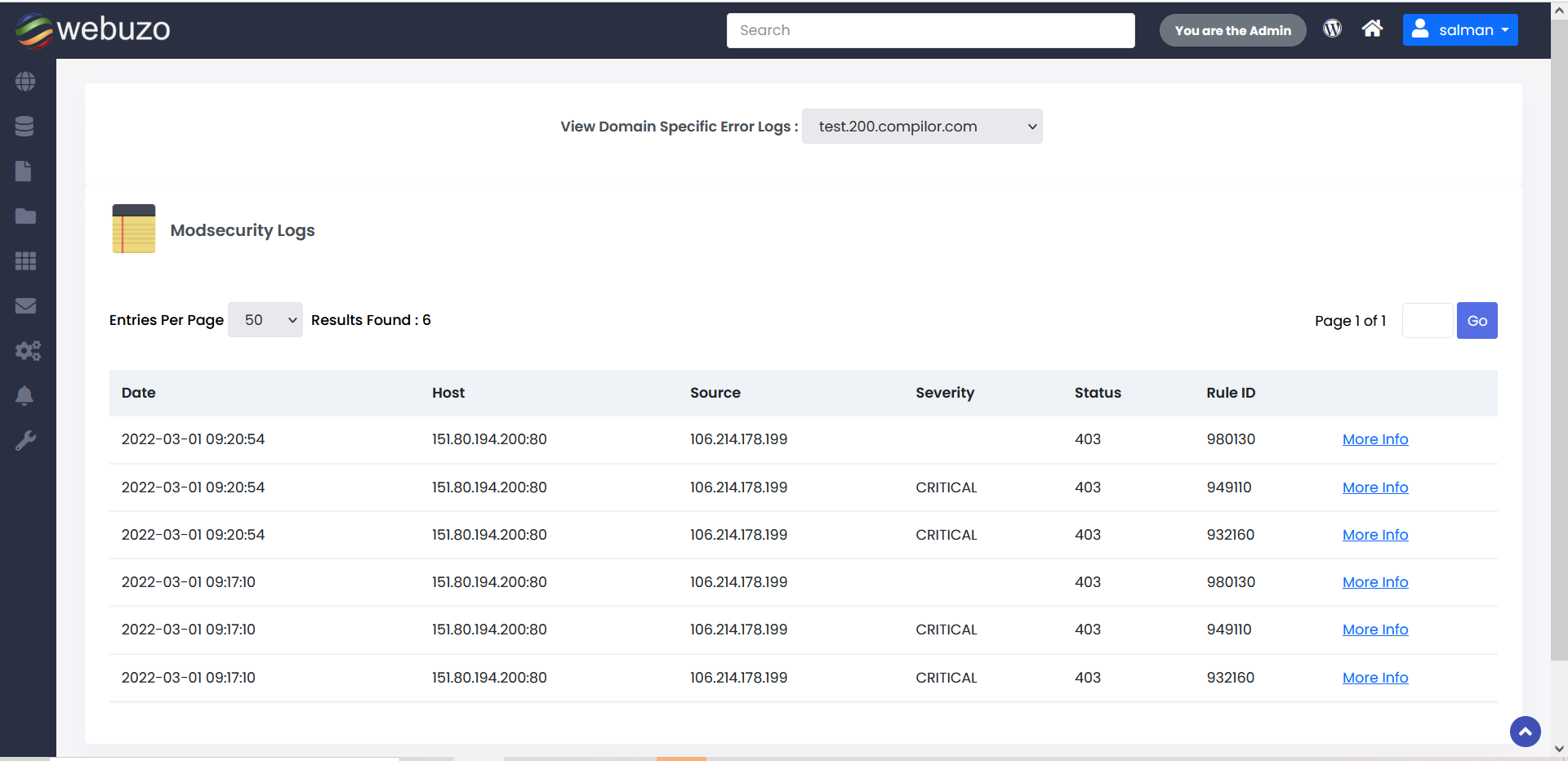 - [Features] Advance DNS added support for AAAA record for IPv6 records.

- [Task] Its now possible to enable / disable Trace Route for the enduser(s) in the Admin panel.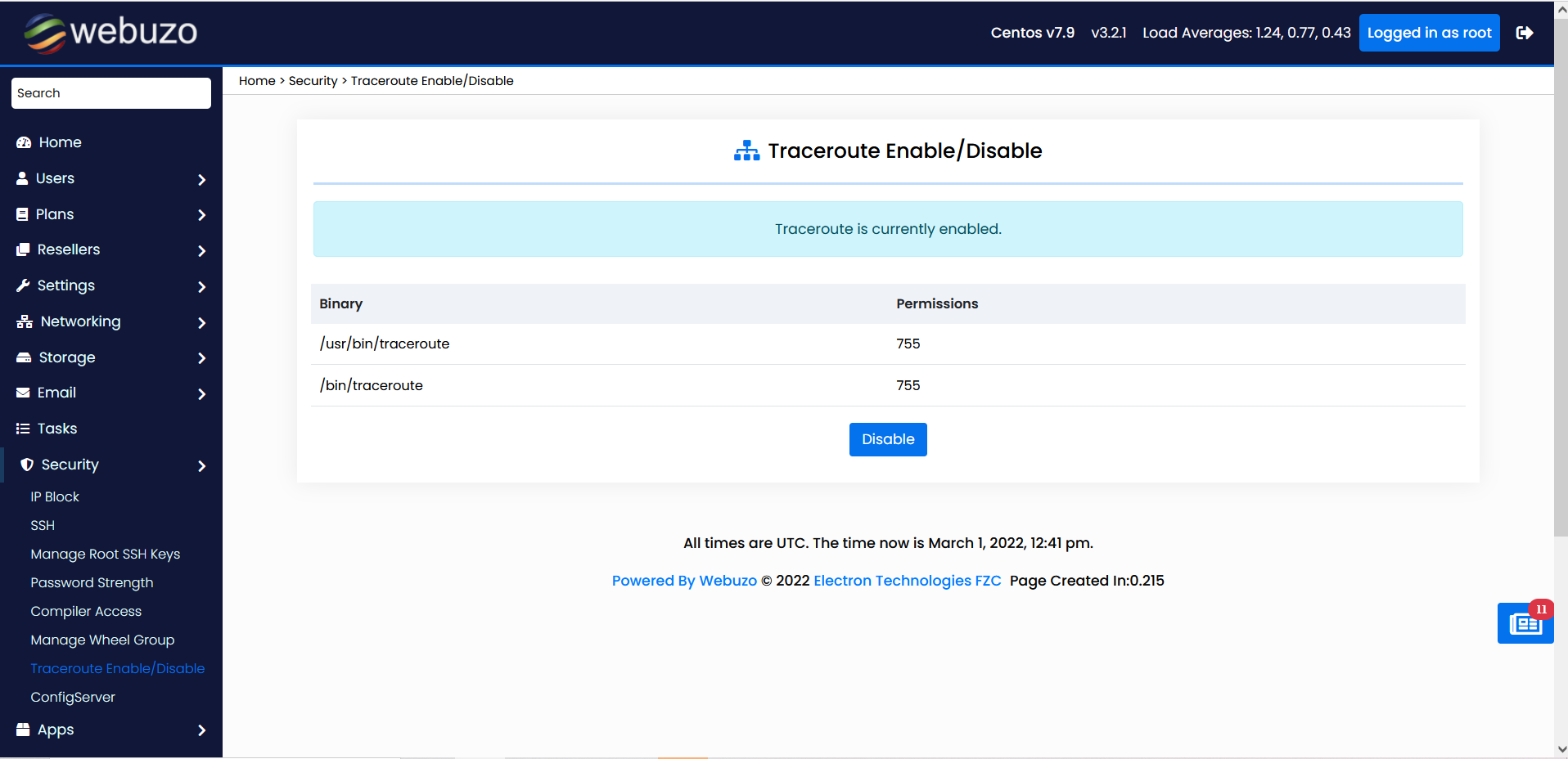 - [Bug Fix] CName will not be allowed if there is an A / AAAA record and vice versa. This is fixed.

- [Bug Fix] Webuzo Service Certificate was being issued every day. This is fixed.
- [Bug Fix] When the certificate of a domain was renewed which was used for any service, then the specific service was not restarted. This is fixed.

- [Bug Fix] Admin Panel -> Advance DNS Subdomain was listed as a zone to manage. This is fixed.
We are working around the clock to add more and more features. Please stay tuned for more and if you have any suggestions, do let us know by emailing it to sales@webuzo.com
Regards,
The Webuzo Team